10-28-2017, 03:16 AM
(This post was last modified: 10-28-2017, 03:17 AM by Jovian.)
>Cherry: Look as uninterested in this guy's story as you possibly can.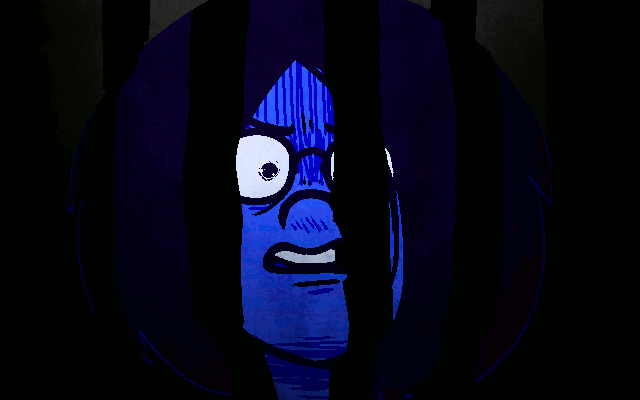 "No."
-whatttt
-dont be like thatttt
"I...I want to know wh-why you killed him."
-who
"You kn-KNOW who I'm talking about!"
>Cherry: Be alert. Watch out for anything this guy says that sounds off.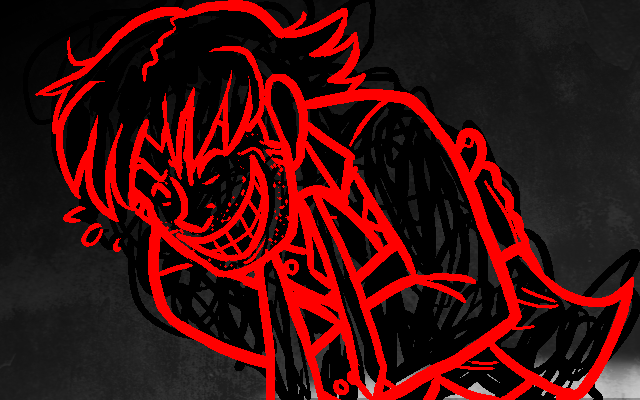 -ahaha ha aha haha ha ha
-of course i know who!
-but i didnt do it
-he did it to himself
"Yeah righ--"
-WHAT IF
-what if i said
-my story would shed
-some light
-on that predicament
-hmmm
-hmmmmm? hahahaha!
>I mean, it's not like you can STOP him telling you things. Maybe you can get him to let you go if you play along...?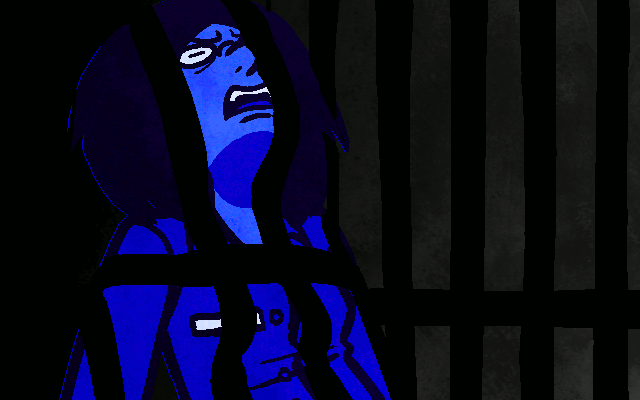 "...Ugh."
Do you really HAVE to?
"Fine..."
-GREAT
-HEY OTHER LADY

"Huh? Me?!"

-YES
-what do you remember
-ahah ah ha haha heh
-about
-russell stone
-go on
-dont be shy


(*Since it's been a while and there may be confusion, I'm going to just confirm he means the Russell introduced here, not Louis. For once.)