>Quin: There wouldn't happen to still be a door behind you, would there?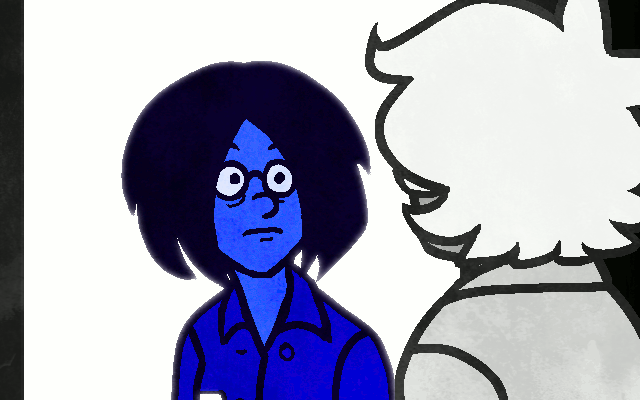 It's there. No need to worry.
Cherry looks anxious to go. But...
>Well, door's open. Let's get out of here while we still can.
"Helen? You coming?"
"Yeah, I..."
>Helen: Extend a hand to Louis. He too needs to be able to leave this place.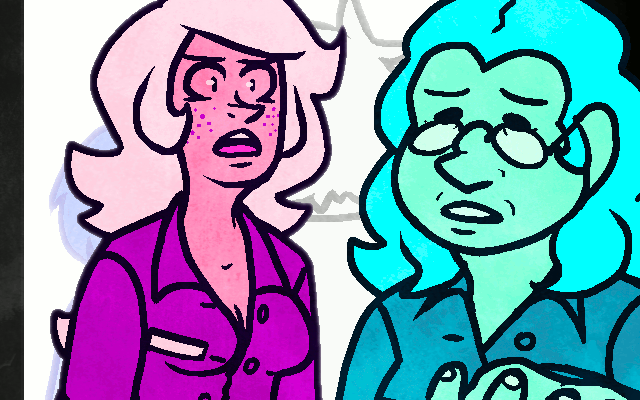 "Will you come too?"
"What? What are you doing??"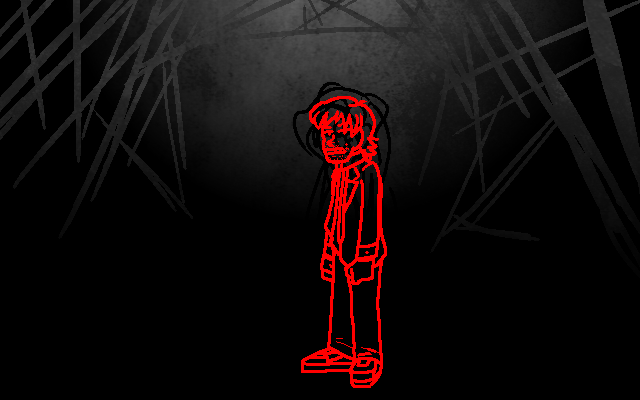 -feh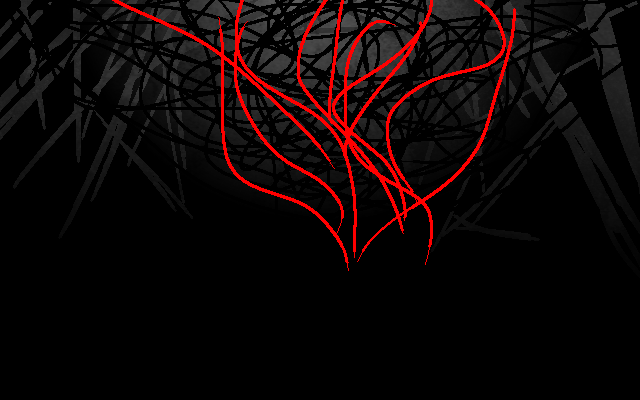 -i dont need your help
"Helen! We have to go!"