02-14-2018, 06:49 AM
(This post was last modified: 02-14-2018, 06:51 AM by LuFa.)
(02-12-2018, 09:26 AM)

typeandkey Wrote: »>Well obviously none of those passwords worked. You did it wrong. You're supposed to mash the keyboard with your head, not your hands.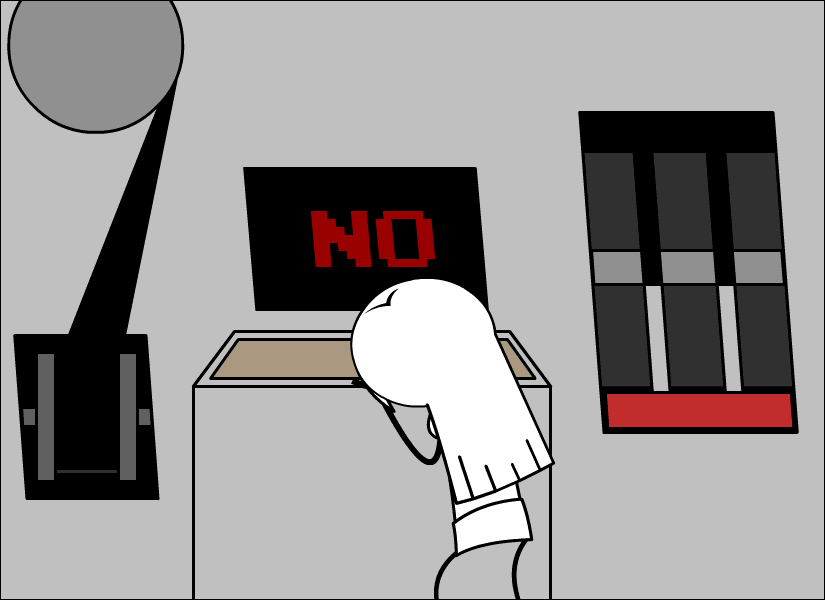 You suffer a spontaneous lapse in judgement and decide to try a few more

passwords

. With your

head

.

WakingUp
capslock
CAPSLOCK
allusion
waterworks (that one's too long)
ConnieC (that one's too short!)
Hivemind

Still nothing.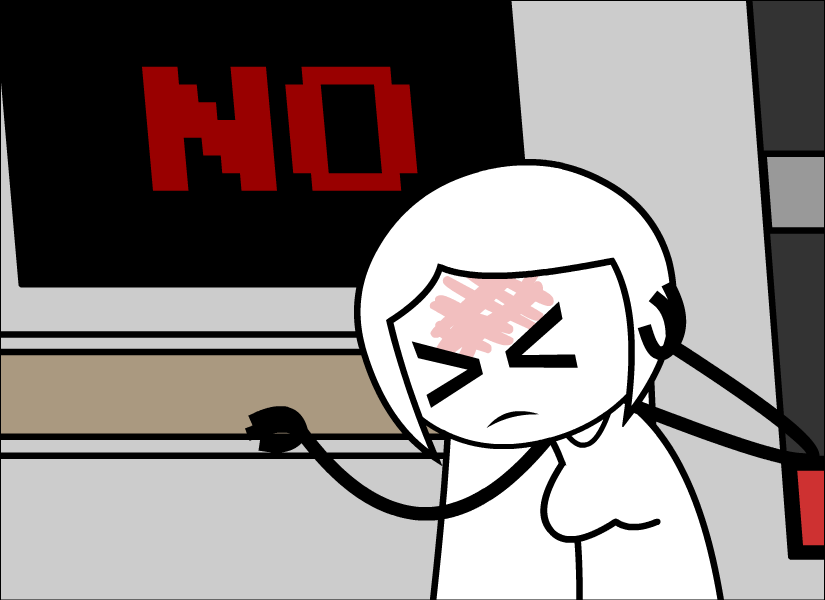 This

console

is dumb, but you're even dumber for trying to enter a

password

with your

face

.

You're going to go and check out that

theatre

now.