07-16-2018, 04:59 AM
(This post was last modified: 07-21-2018, 05:37 AM by LuFa.)
(07-11-2018, 01:16 PM)

Rakned Wrote: »> : Aside from the signs on the walls, this hallway seems pretty barren... A good opportunity to reflect on the circumstances that brought you to what you're doing now?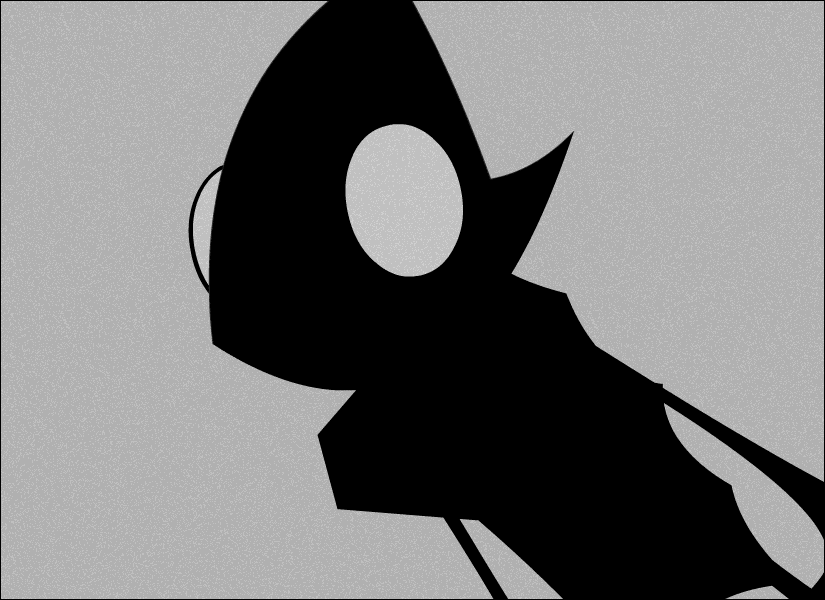 You've been learning everything you can about the layout of the

ventilation system

. You wanted to see if it would go deep enough. Once you had your route, all that needed to be done was to slip away at the right moment.

Nobody else is aware of what you're doing, but you're certain someone is watching.



(07-11-2018, 08:19 AM)

Ten11 Wrote: »>stop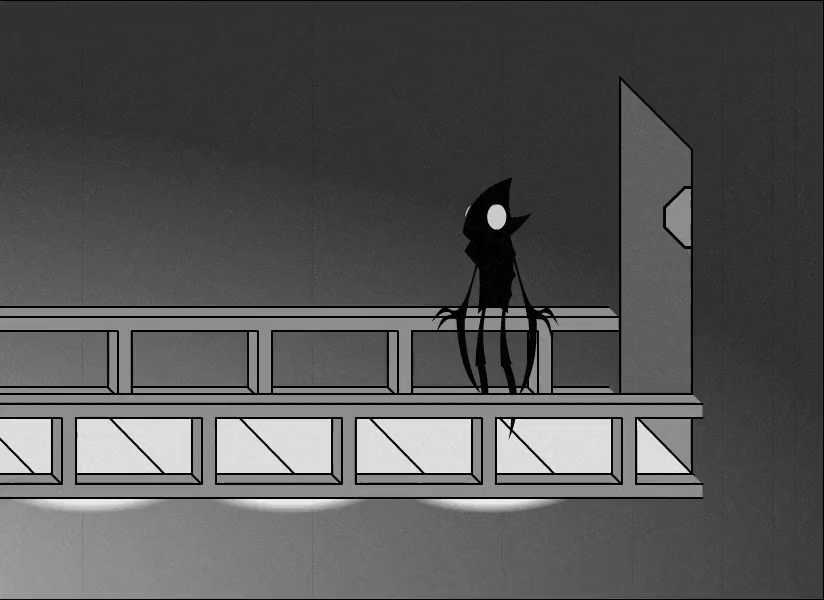 You reach the end of the

hallway

, where it opens up into a much larger

chamber

.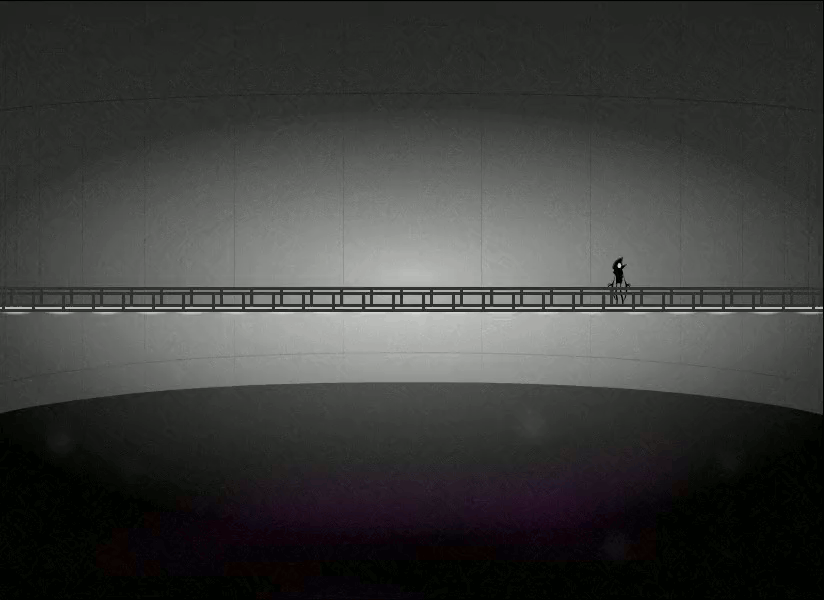 There are lights underneath the

catwalk

, which span across a still pool of

dark liquid

.