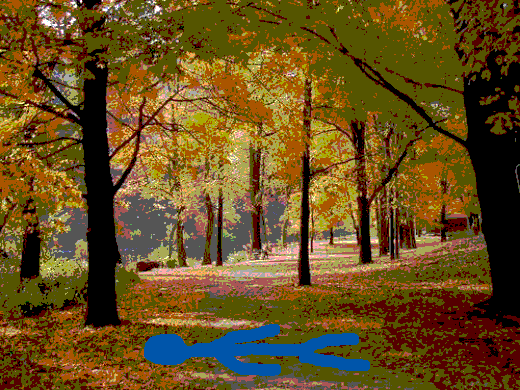 You wake up in the middle of the local park.

Your head is killing you, but you resolve to get up anyways.




Ow, ow, ow.

What were you doing here, anyways?

... Oh yeah.

You were talking your dog on a walk. But... just how did you end up passed out on the road?

Did someone bash your head in and take your dog away?

You feel your head. There doesn't seem to be any external injuries.

You get up with great difficulty.

Something feels off here.

You wander for a bit, then you decide to look up at the sky to determine what time it is.




You are shocked at what you see.




What... what the hell?!