Quote:Yeah okay cool lets sign, but first

*Prepares the mouthpieces of each saxophone, puts them all in their mouth, and takes a biiiig breath..*
A beautiful melody hums through the shop.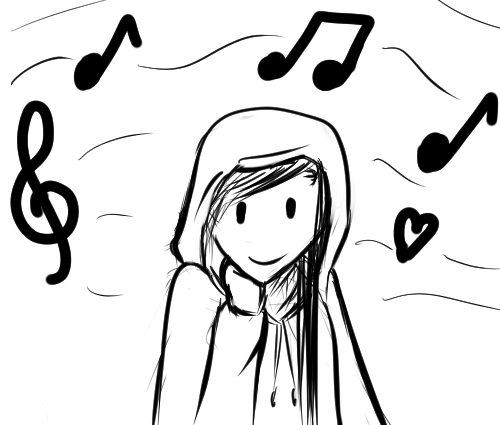 The Shopkeep listens intently with a transfixed silence.
Quote:>Sign contract
Quote:Oh yeah, suggesting 'Casey Deadman' for our name
The Shopkeep nods, storing the contract away in a pocket of black fire.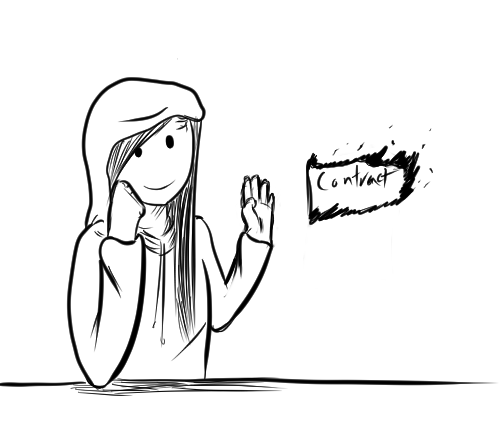 SHOPKEEP:
"Casey Deadman...
The contract is made."
Quote:Wait, our corporeal existence is forfeit?

Uhm..Can I still buy something? Maybe a robot for my enslaved spirit form to possess?

But one that I can leave willingly and that is not shaped like a grapefruit.
SHOPKEEP:
"Of course."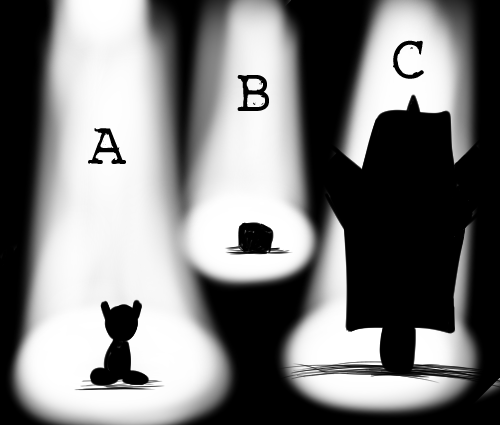 "Please, select an avatar of your liking."