03-26-2013, 03:38 AM
(This post was last modified: 03-30-2013, 04:40 AM by Leroy.)
VILLAGERS
Welcome to village a cooperative settlement/survival game. You are a small group of people wanting to start a new life. Things will start off small, trying to survive the wilderness with the little you brought for the journey. But as your village grows you will attract more and more migrants and build a reputation.
The setting is a fantasy/medieval world.
To play just answer the following questions: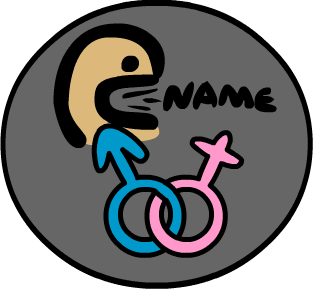 What is your name and gender?
What is your race?
-Trog:
Strong but stupid, the trog are a usually peaceful race. They are known for hoarding precious stones and gems. Trog are forged from the earth and rock.
-Humans:
An intelligent race that are good with their hands. Humans are skilled craftsmen, yet relatively weak. Humans are born, but with a much shorter pregnancy.
-Sectoids:
Sectoids are fast and have a thick exoskeleton. Yet they are typically selfish and work only for themselves. Sectoids are hatched and have different growth stages.
-Fungi:
Big in number and in courage. These little guys are prey for many predators. Fungi are grown.
What are you skilled at? Just 1 prominant skill. You can put other skills if you want, but it wont affect your character at all. It will just kind of add to your backstory.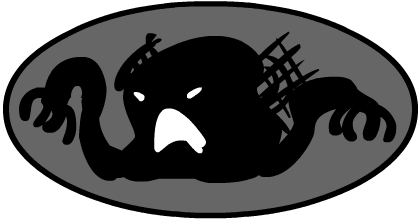 What is a flaw/fear/negative you have?
What is your backstory?


1. SleepingOrange - Quelsh Agarikon - Fungi
2. SupahKiven - Bogroth Ederfecian - Trog
3. MasterBlade - Gill Jade - Sectoid
4. MrGuy - Tannus MacLeary - Human
5. Purple Walrus - Neg'ugi - Fungi
6. Moronis Dio Igneousson - Trog

It's not first come first serve. And you will be choosing your starting location once I pick who's in.