Original Lucidstuck adventure
My PATREON
, where you can support me and get access to some cool exclusives, such as secret art, sketches and some spoilers!
Tip at my Ko-Fi!
Panur's twitch!
- (prolly there'll be spoilers or canon LS fanart...)
Become a patron for IP, the original Lucidstuck Author on patreon!
Official Lucidstuck Discord community
- We have a channel within it called 'Astral Inheritors', with a public room and a secret one for more spoilery stuff, you can request the tag  with the command '.iam inheritors'

==>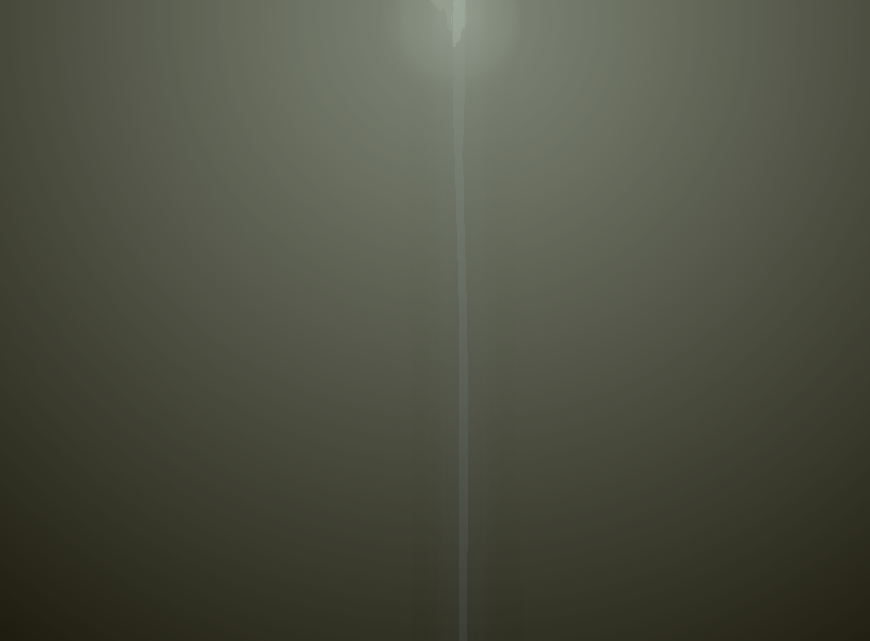 ==>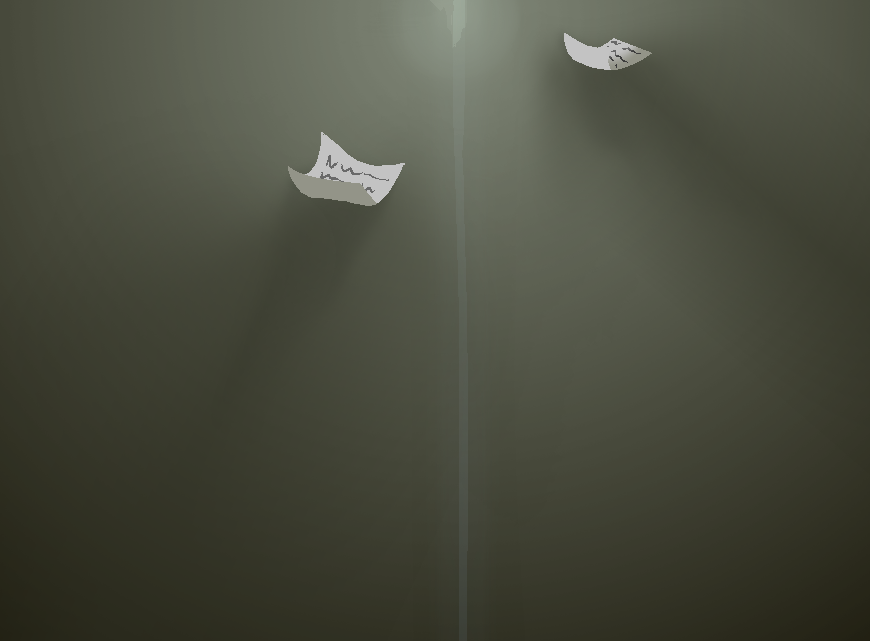 ==>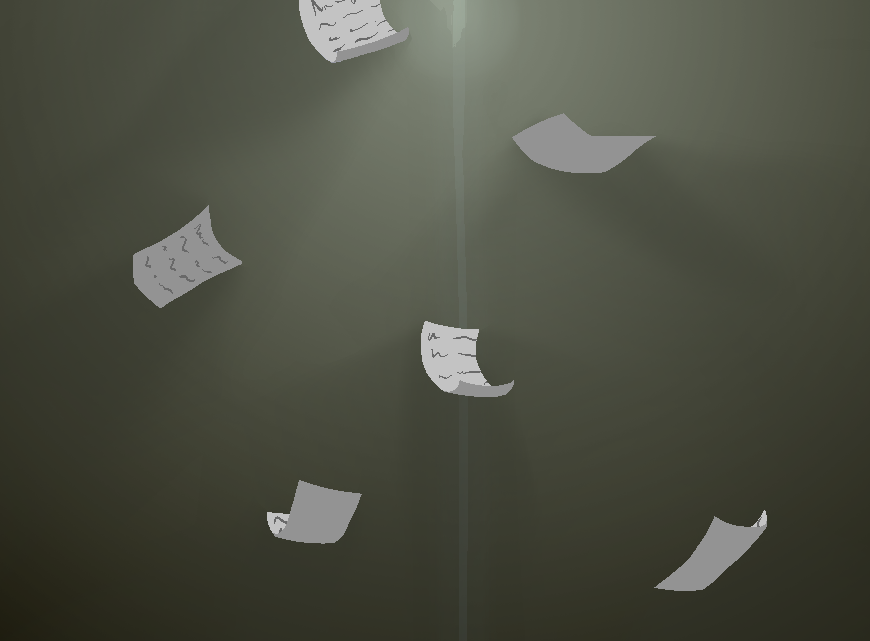 ==>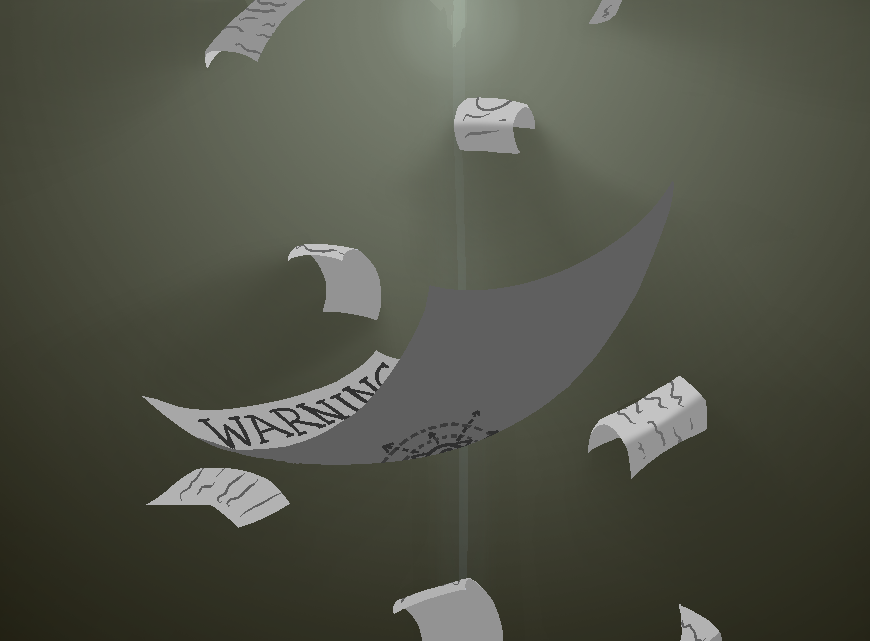 ==>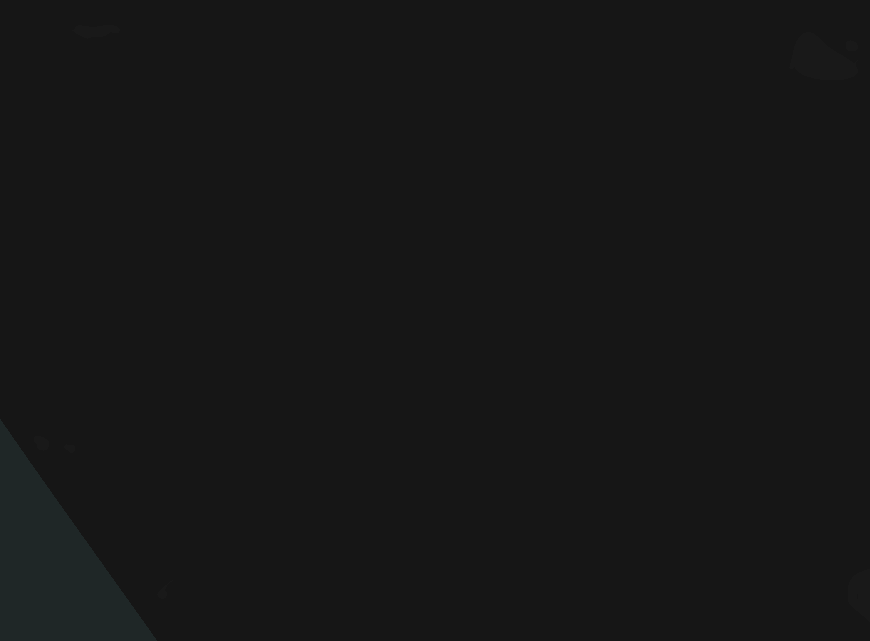 ==>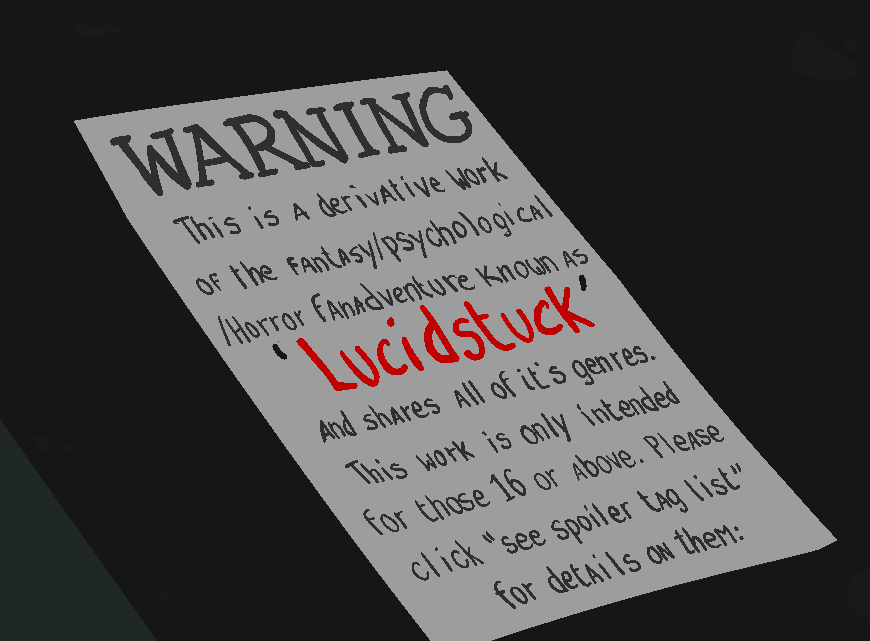 ==>

==>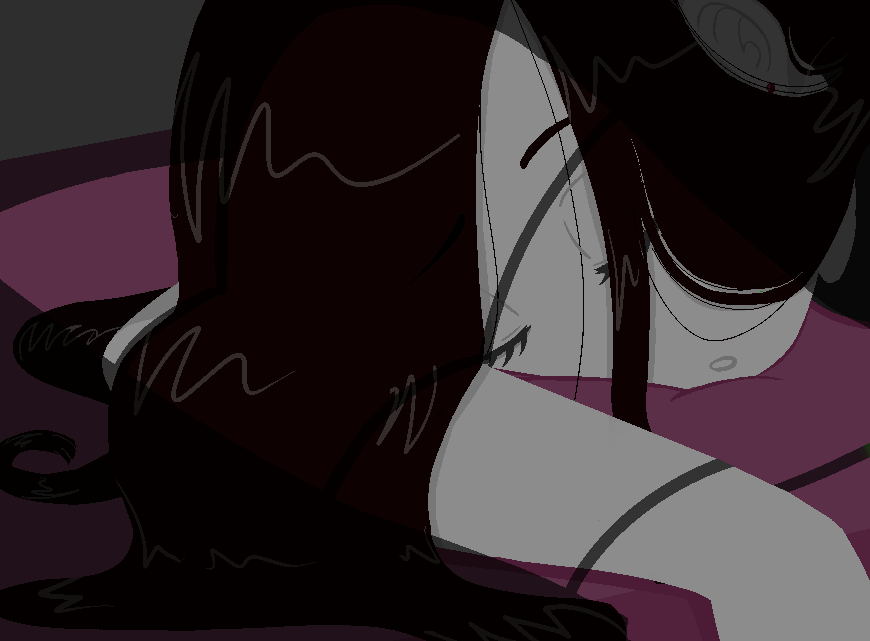 ==>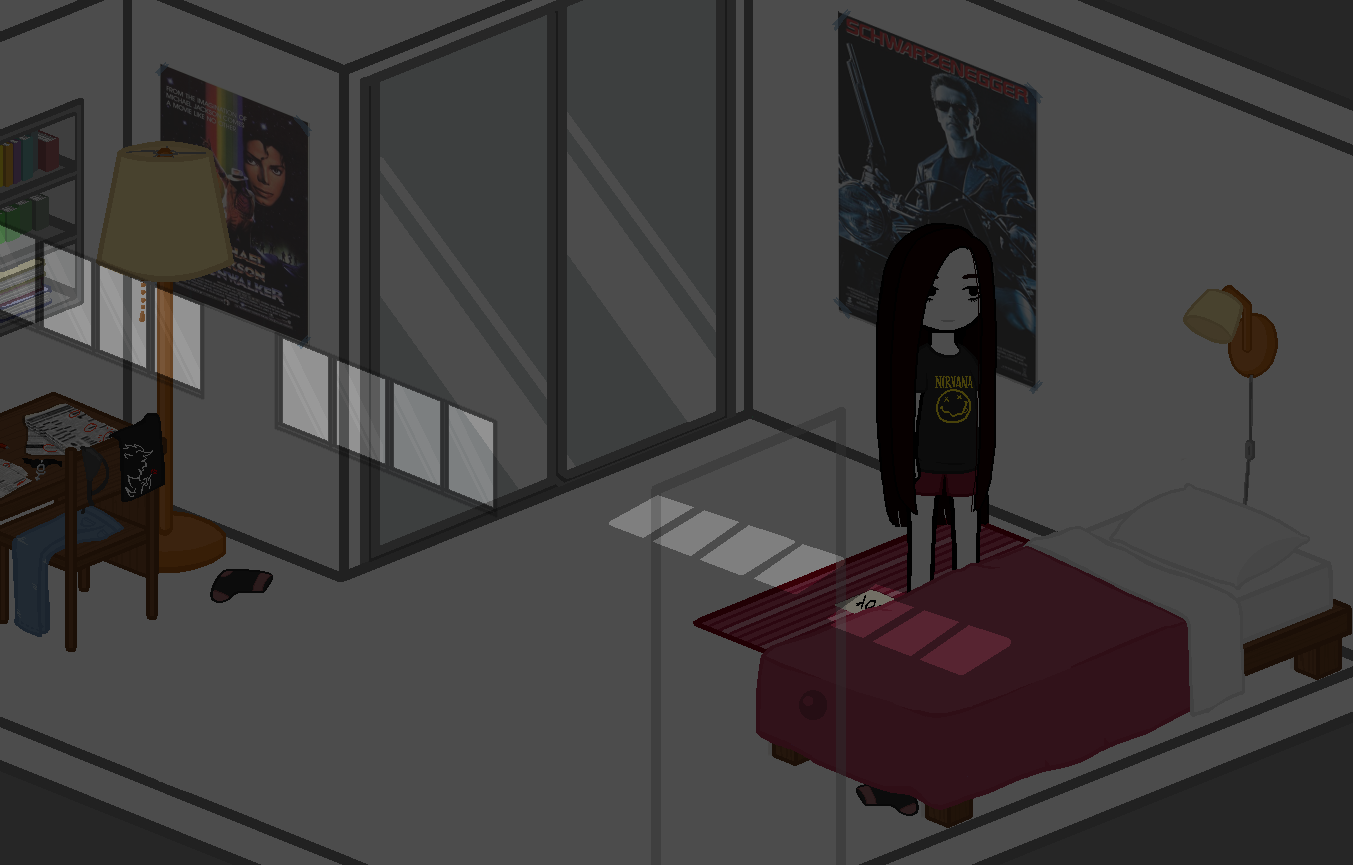 A young lady stands in her room. It just so happens she gets the feeling someone's been in it during her accidentally overextended nap.
...What should she do?
*~*~*~*~*~*~*~*~*