04-11-2016, 12:56 AM
(This post was last modified: 09-01-2017, 06:15 AM by LuFa.)

Start reading here -> MIRROR
(tumblr)
(tvtropes)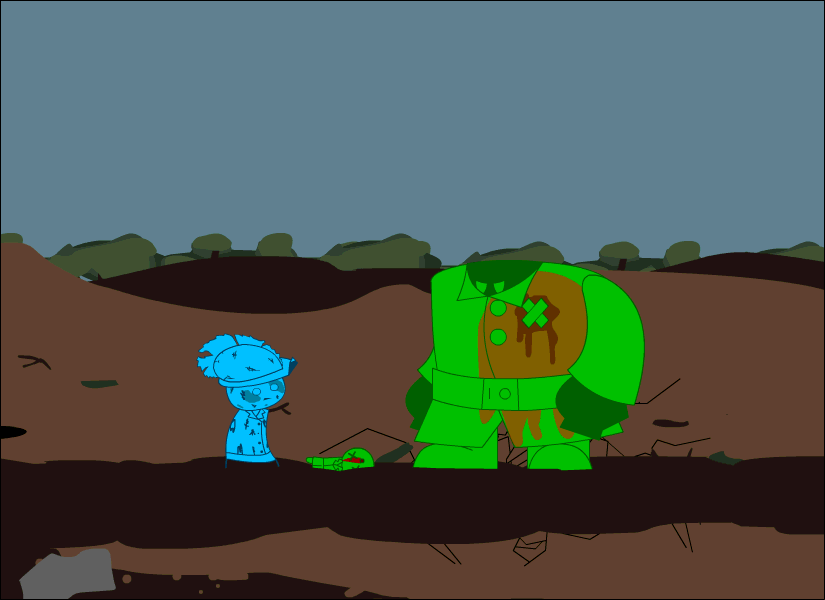 Big-Endian

is getting ready to punch your whole body inwards.

You could try running, but you're not sure you can get away. Those boots are larger than your entire body!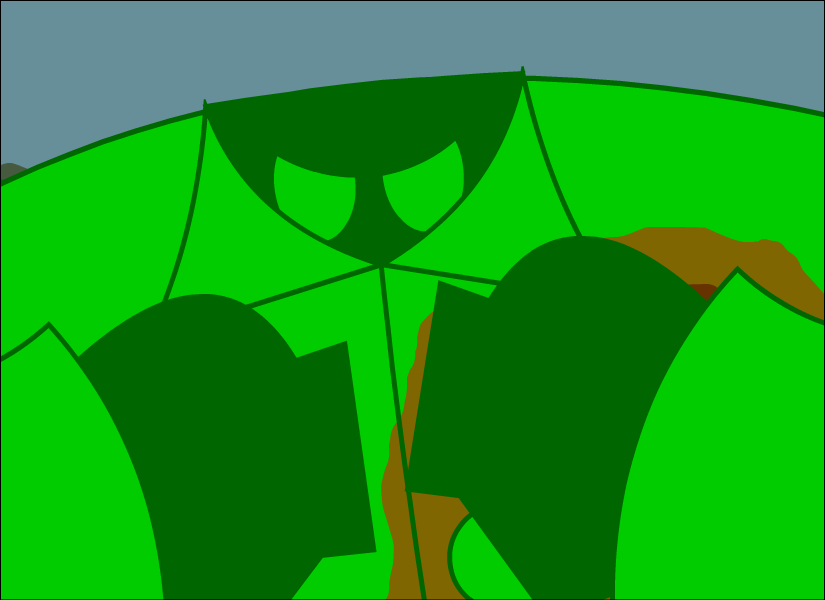 However, there is still one thing that you can count on.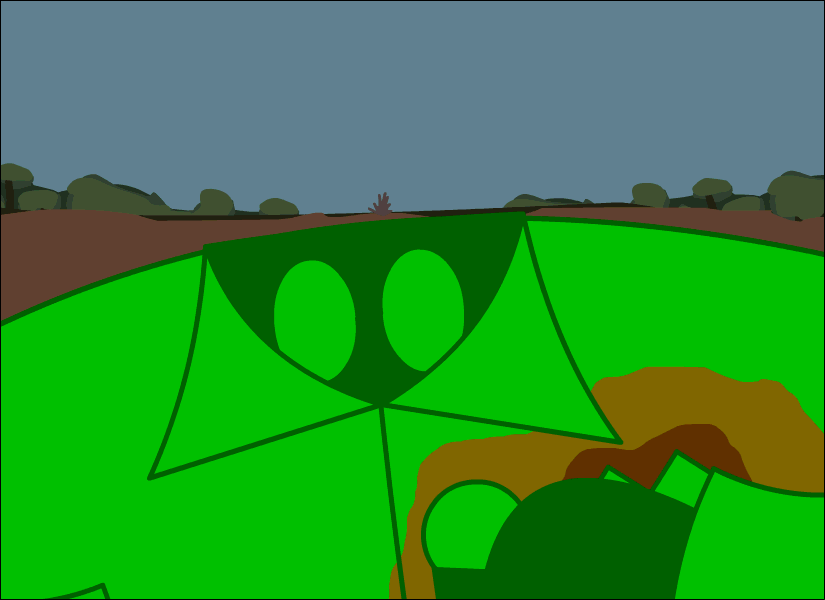 No matter how hard you hit

Tubs

, he'll always hit back.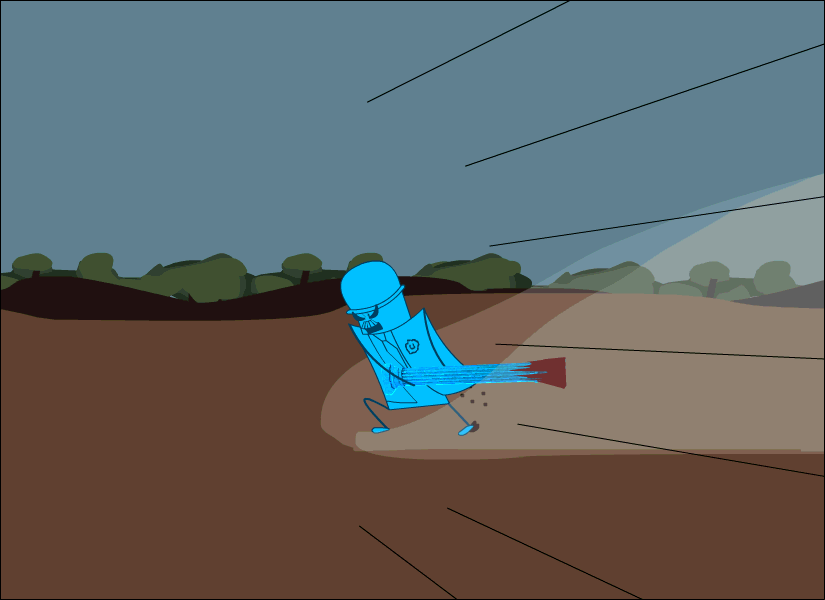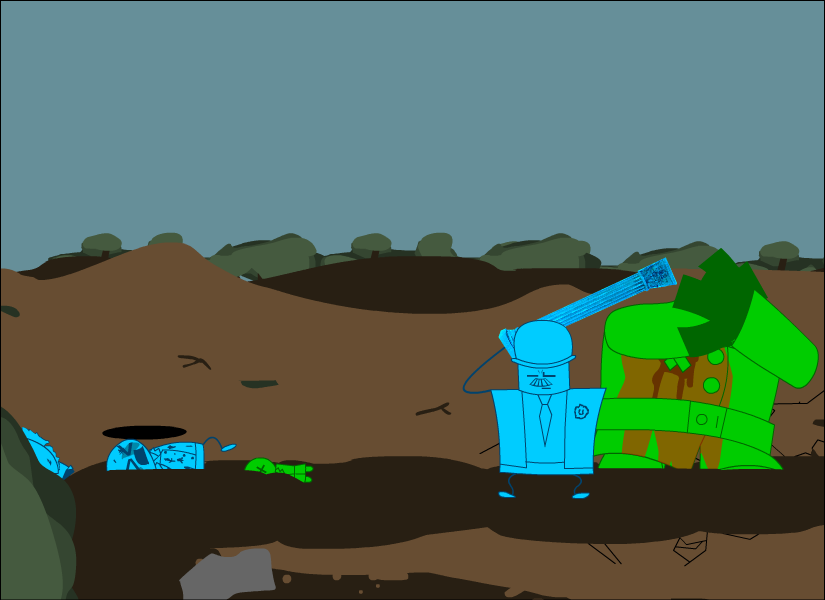 except when he FUCKING MISSES