03-08-2017, 08:59 AM
(This post was last modified: 09-01-2017, 06:23 AM by LuFa.)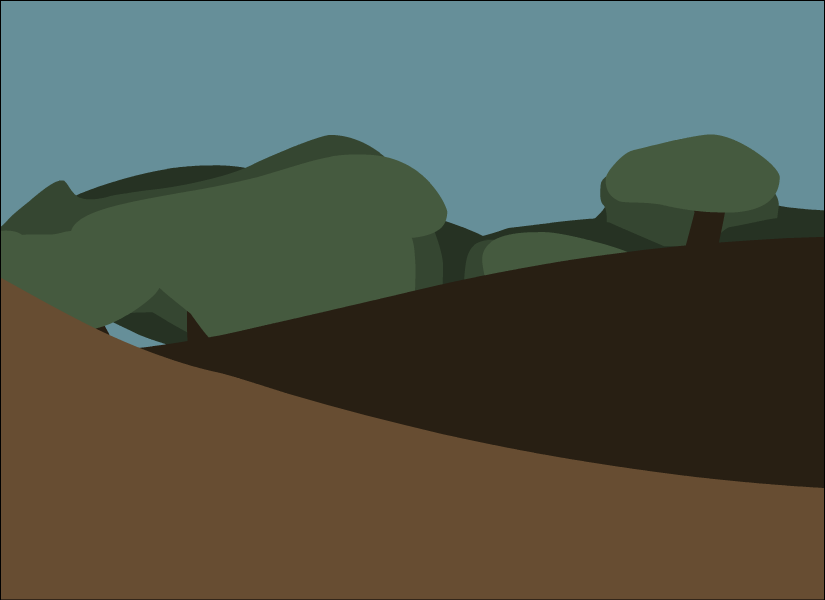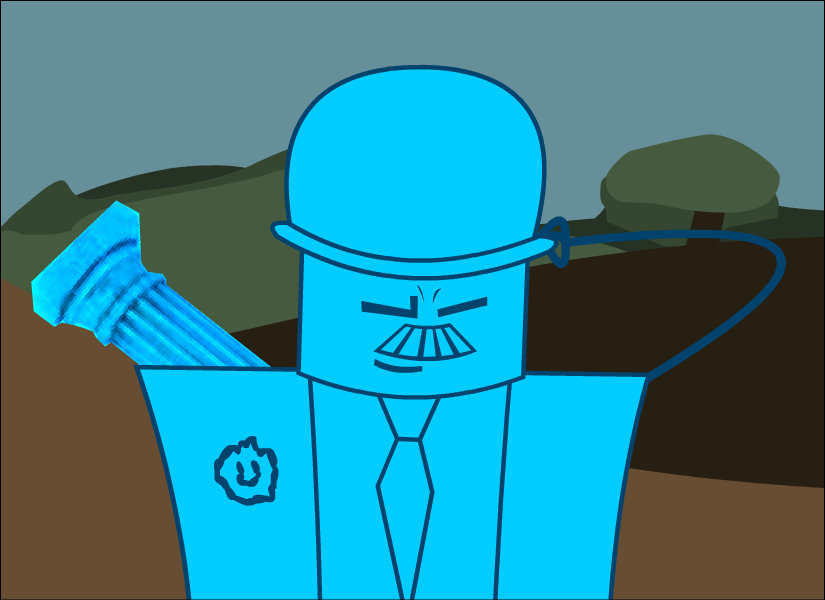 Well!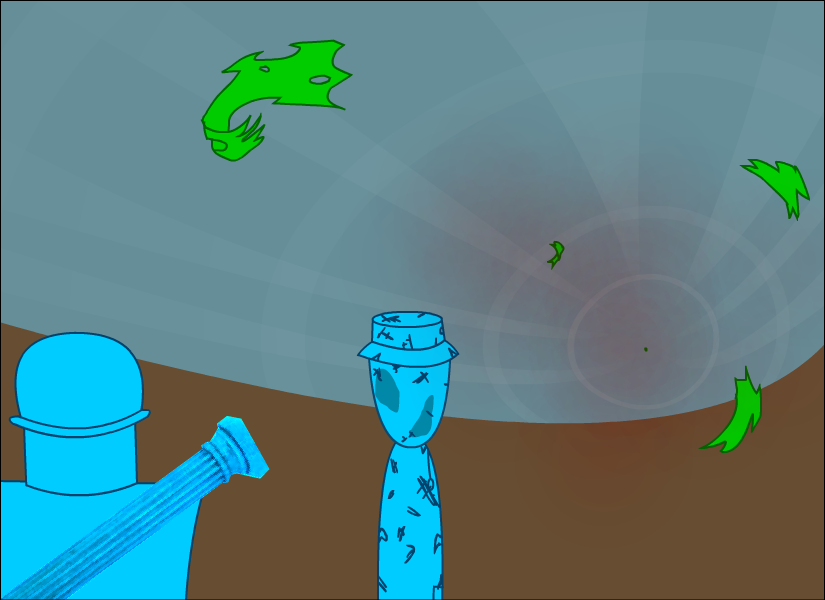 He definitely won't be coming back from that.



(03-06-2017, 02:13 PM)

Shadowfyst997 Wrote: »>Tubs: Tip hat to Flush for the timely Pillar.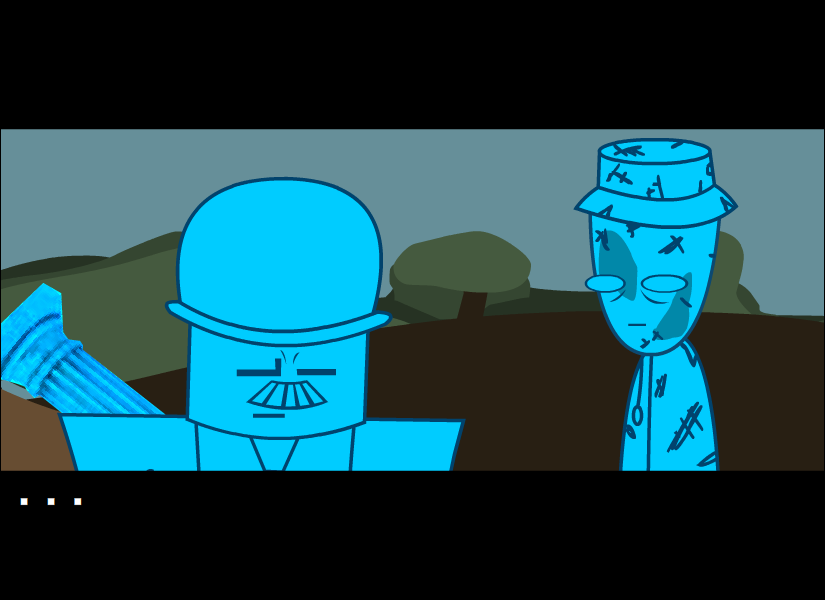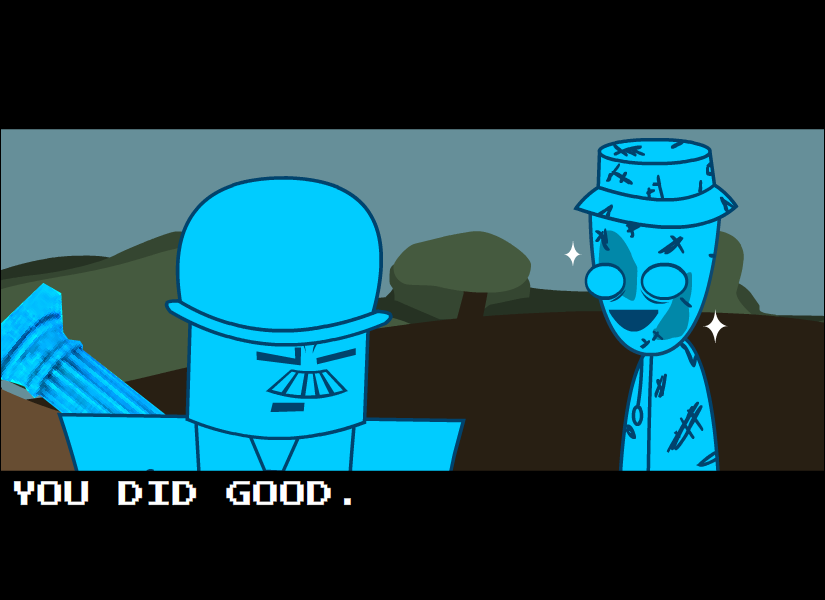 Really though, if you had your

pillar

from the get-go, this would have been over before it started and you wouldn't have had to waste five perfectly good minutes on the guy.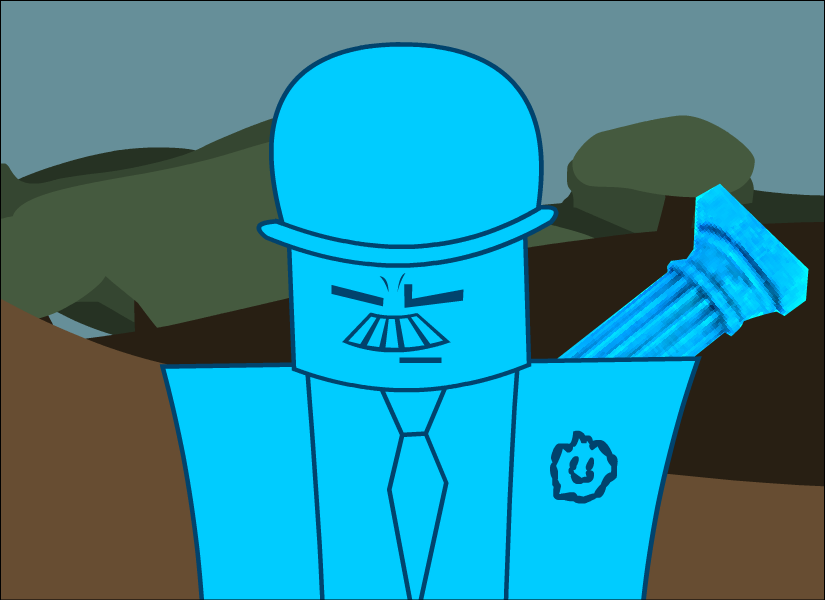 Anyway, now that their muscle's out of the way, the three of you should be free to go back underground and continue looking for that

briefcase

.

...You've got the nagging feeling that you're forgetting something.