12-16-2018, 04:20 AM
(This post was last modified: 02-08-2019, 09:08 PM by Galloglasses.)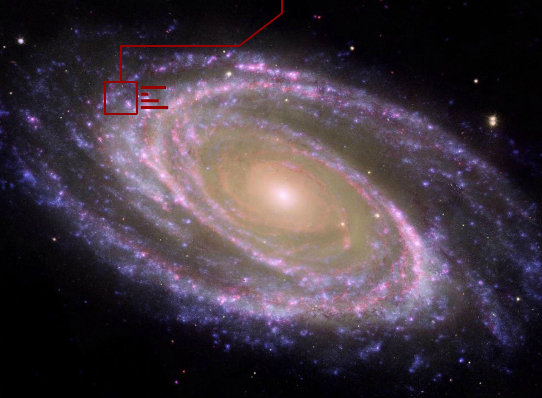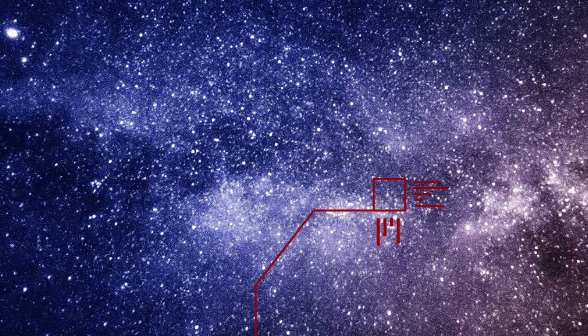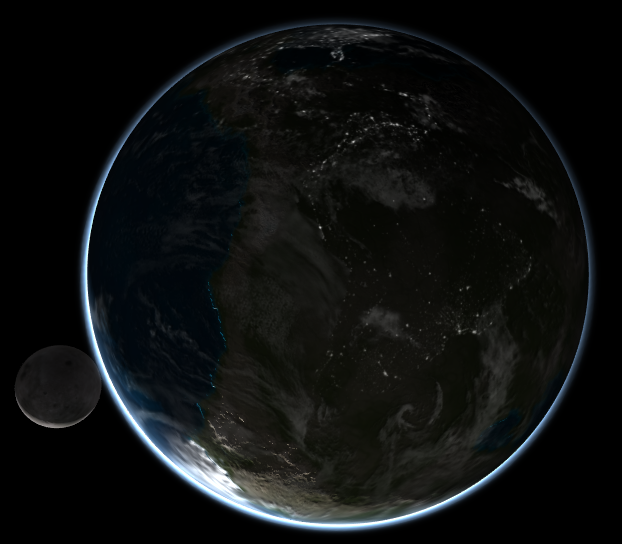 Planet Frajkt

Your home, such as it is. Here you live and work. Here, probably, you'll live and die, living forever int he shadow of spacecraft coming and going, in the adventurers and stories of millions of men and women who who'll fly among the stars, achieving what you never could, making and spending in the same day more than you'll probably see in a lifetime and probably, possibly, having nothing ever go wrong in their lives ever.

Fuckers.

You make your way down to your favourite bar. Or rather, the one you can afford to drink at, with your fellow dregs of society, drinking what you can only assume to not be quite entirely fresh liquor. But you've long since stopped questioning the bar keep. A large bear like alien named Zigrund who answers everything with a gruff hrmph as he pours your beer, fills your bowl with space nuts that you're pretty sure aren't natural. You don't know what a bear is and you don't care, so you drink your beer with your fellow schlubs, grouse about the day you had and wonder what you're doing with your life down at the Health Bar.

Outside the sun is in an Eclipse, and darkness falls across the starport city.




==RULES==



Welcome to Rage at the Eclipse, a science fantasy party based RPG game. You play a character living in the Starport city of Ghrek. The only real rules restricting the kind of character you create is I ask you only to limit yourself to characters I can fit into a relatively large car.

No playing fucking Kaiju.

Another rule is no leaving the fucking party. As in, you can't just fuck off when you want to have a solo adventure, I'll just effectively kill your character off and ask you to make another one. The only reason I'd have you guys in separate PM based adventures is because you're doing sneaky shit around the other characters.

In this game, you start off in the rundown public house known as the Health Bar, you are vaguely familiar with the other characters, to what extent is up to you, what you are doing there on the day of the eclipse is also up to you.

I will of course add more rules later if it proves necessary, but you'd have to do some

serious

bullshit to make me do that. This is a Gallo game, God have mercy on your soul.




==APPLICATION==



Name: Who are you?
Species: What are you?
Description: What do you look like?
Bio: Whats your story? How did you get here, what do you do and what do you want out of life?
Skills: What are you good at? Are you a fighter, a mechanic, a pilot, a scientist, a mage, etc.
Equipment: What do you have on you?